Global Readiness Go Bag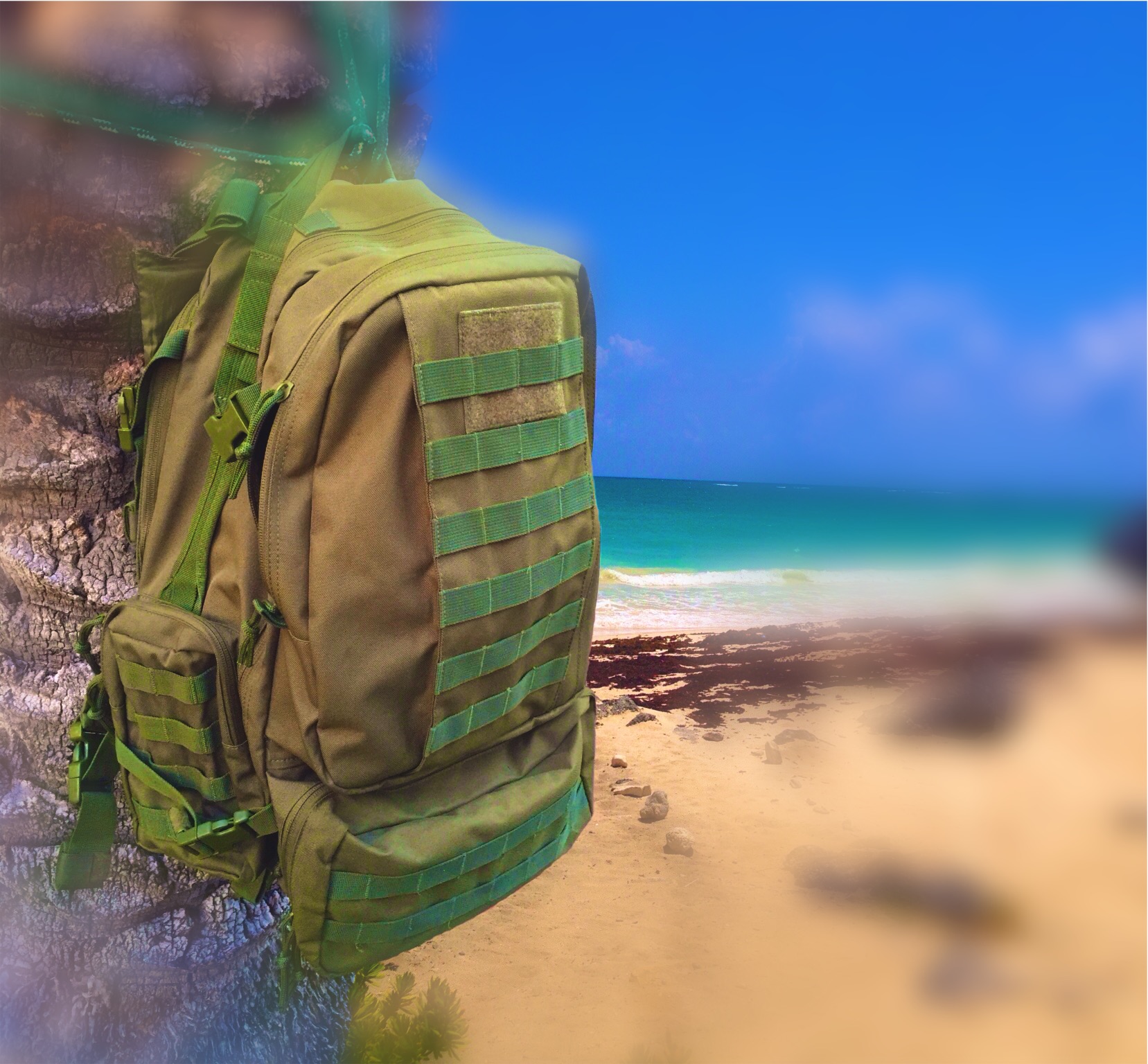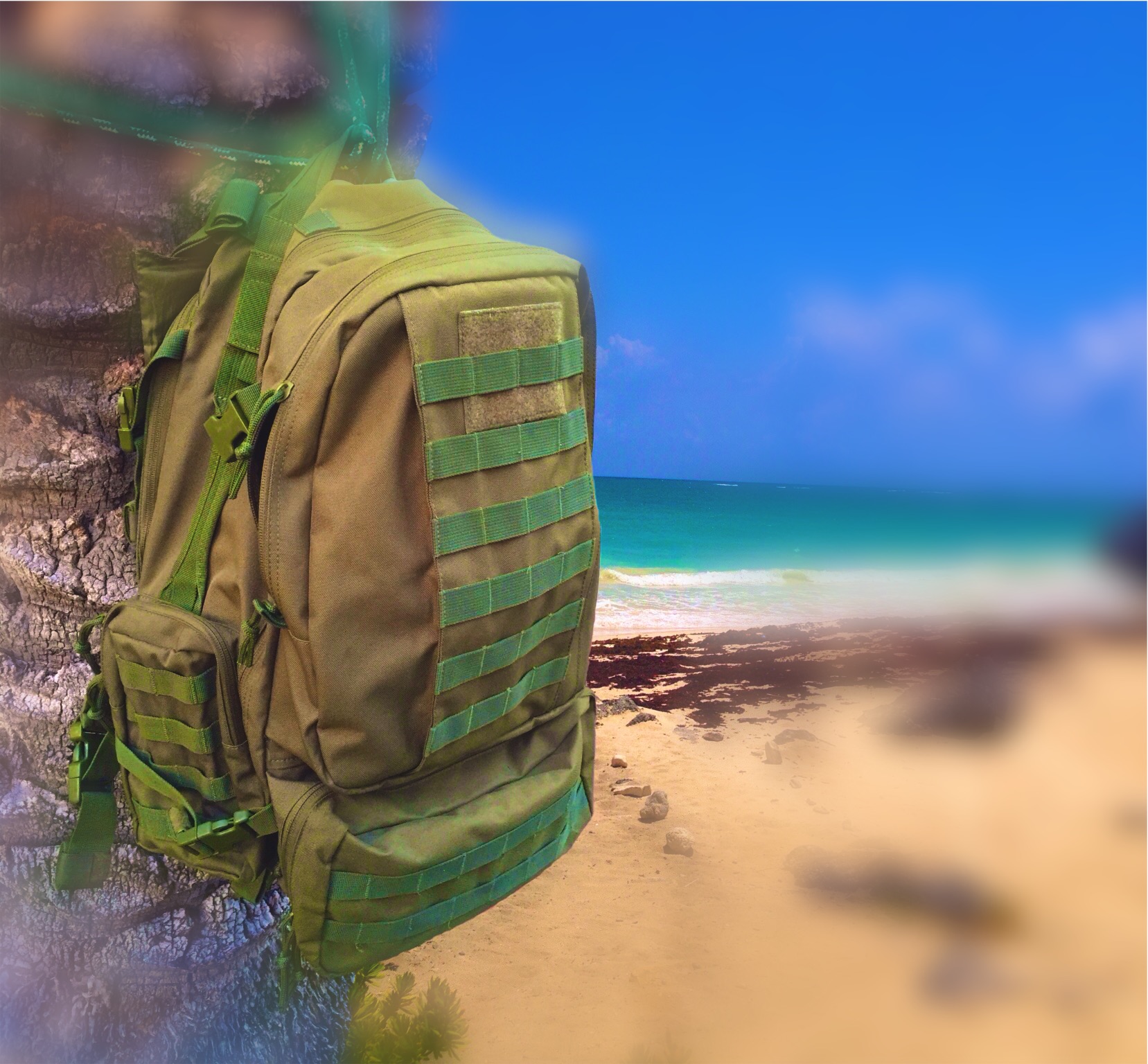 Global Readiness Go Bag
Sometimes you just need a bag that can go anywhere and by any means of transport. You may need a bag to with stand the turbulence of an airline luggage handler. While other times, you need it to handle the salt spray when racing your RIB down the Gulf of Aden.
The pack contains the following* :
Large UV & Salt Water Resistant Pack or Dive Bag (1)
Basic Marine Medical Kit (1)
Mask Anti-Fog (1)
Multi Wrap (1)
Stainless Steel D-Rings (3)
Waterproof Electronic Pouch (1)
Chem Light (4)
Utility Clips (3)
50ft of Paracord (1)
Blood Type Tag (1)
EZ-Cut Tool (1)
Garmin GPSMAPS78 (1)
Camelbak AllClear (1)
Water Use Knife (1)
*Each pack is custom made. The above is a broad sample. Actual pack is based on price, customer profile, and product availability.