Remote Roamer Pack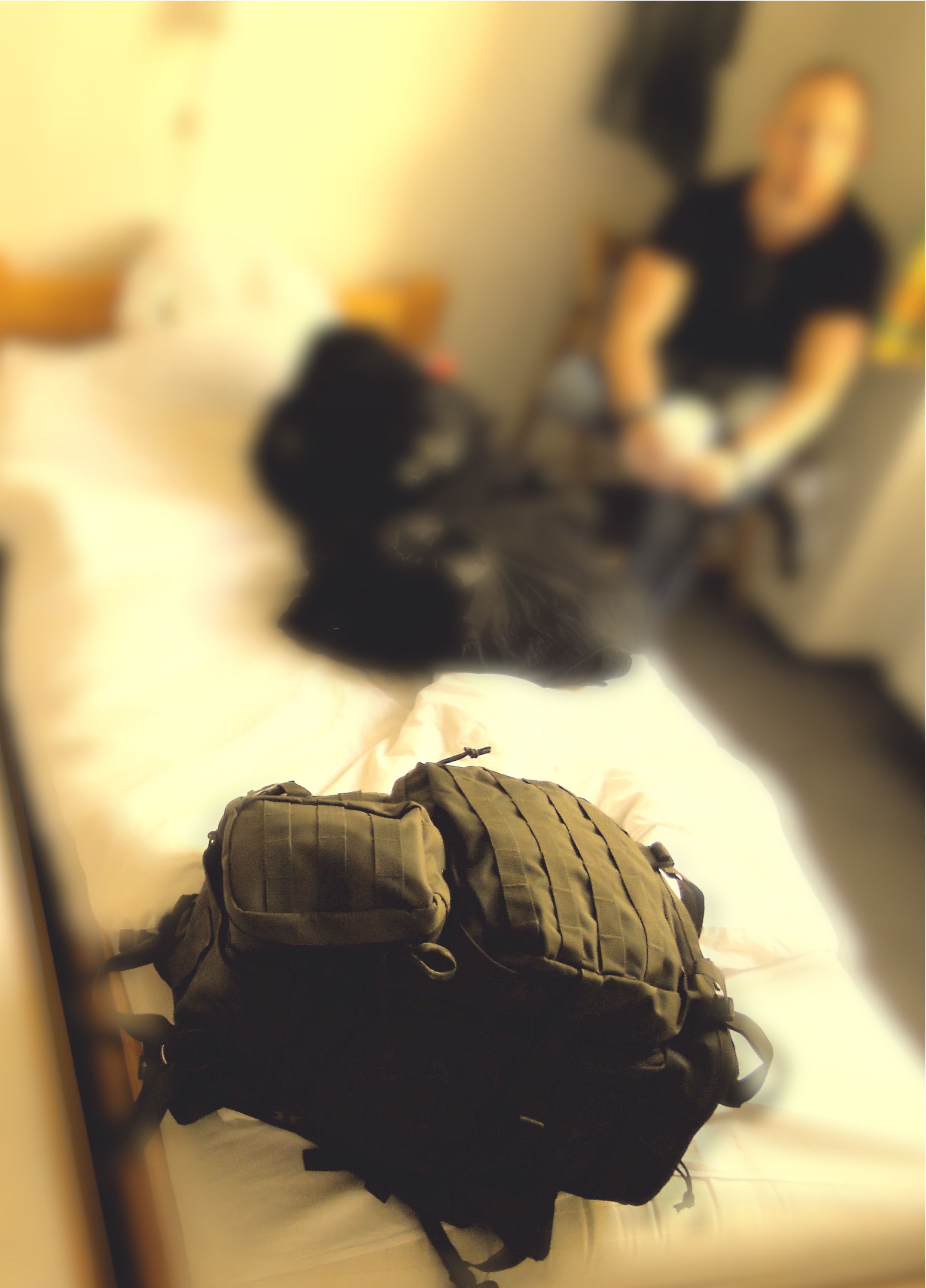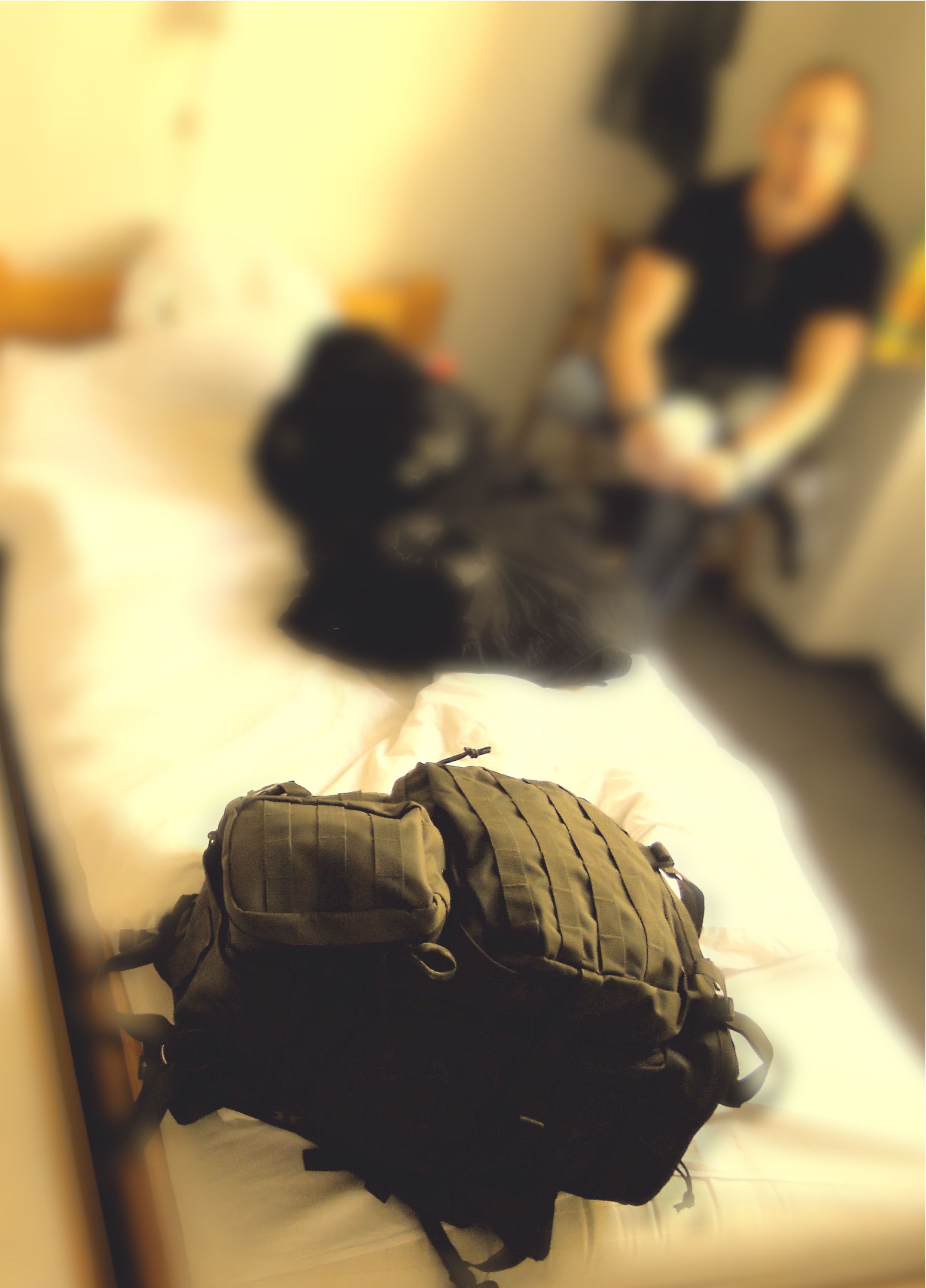 Remote Roamer Pack
Designed to be used through out the world, not just another urban city. This pack will be built for use outside the city limits, the remote parts of the world. Once you have, get out there and see this beatiful world.
The pack contains* the following:
UV Treated Backpack (1)
Remote Medical Kit (1)
Space Blanket (2)
Hard Sunglasses Case (1)
Region Specific Info; Maps, Contacts, Emergency #s (1)
Field Notes Paper book and Pen (2)
Utility Clips (2)
50ft of Paracord (1)
Solar Charger (1)
Blood Type Tag (1)
Medium Size Multi Tool (1)
Camelbak AllClear (1)
Additional Upgrades
Region Specific Cell Phone w/ SIM Card
Handheld GPS
Additional Region Info and Gear (Jungle, Desert, Snow)
*Each pack is custom made. The above is a broad sample. Actual pack is based on price, customer profile, and product availability.